Club Mobay is
Truly a Jamaican VIP Airport Experience.
Relax .Connect. Discover.
Imagine being pampered the moment you step off the plane right up until you are ready to board your return flight in any of our international airports. Like a true VIP, we give you the style and treatment you deserve. Enjoy the warmth of Jamaican hospitality and luxury with our Fast-track and personalized meet and greet services, culturally themed VIP Lounges and additional products such as phone rentals to keep you connected.
Whether you are: the ordinary traveler; here on business ;getting married; travelling with the family; a corporate group; an unaccompanied minor or senior citizen, we have a special touch of personalized service just for you.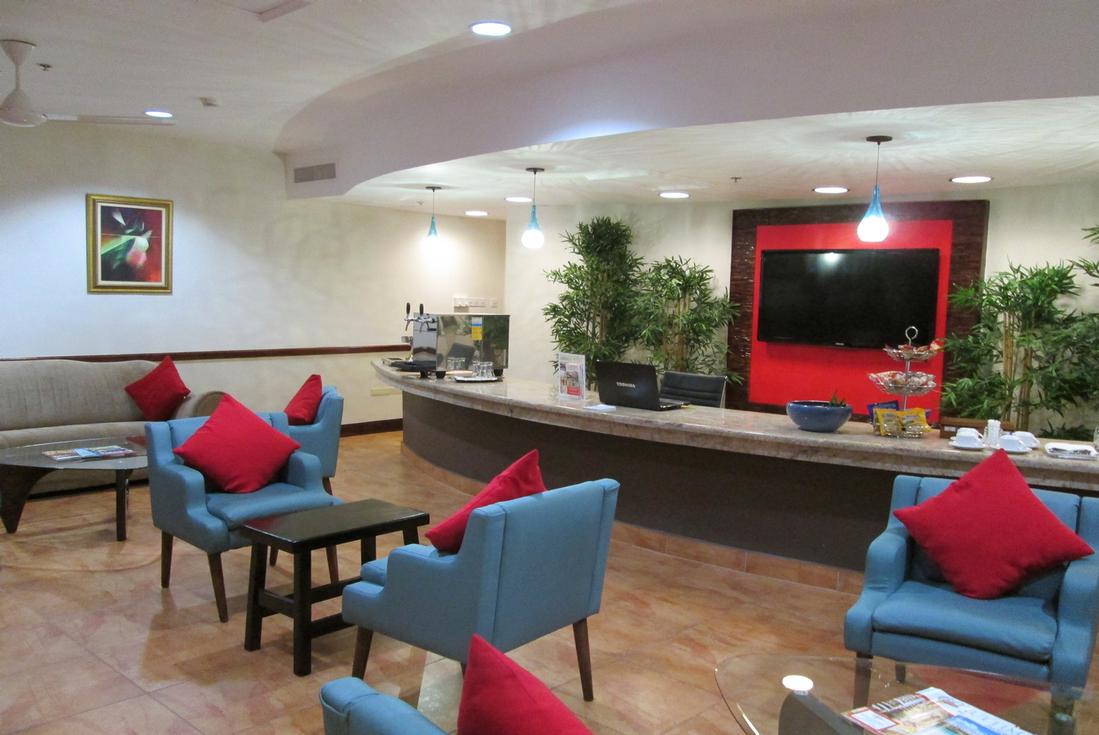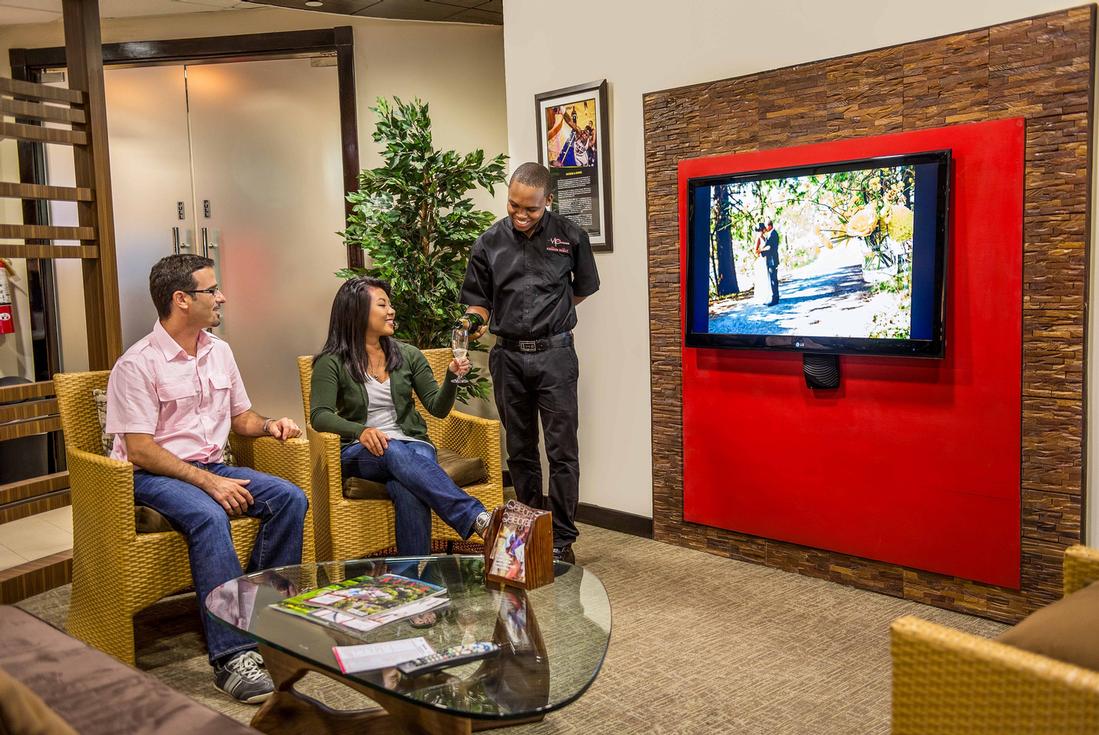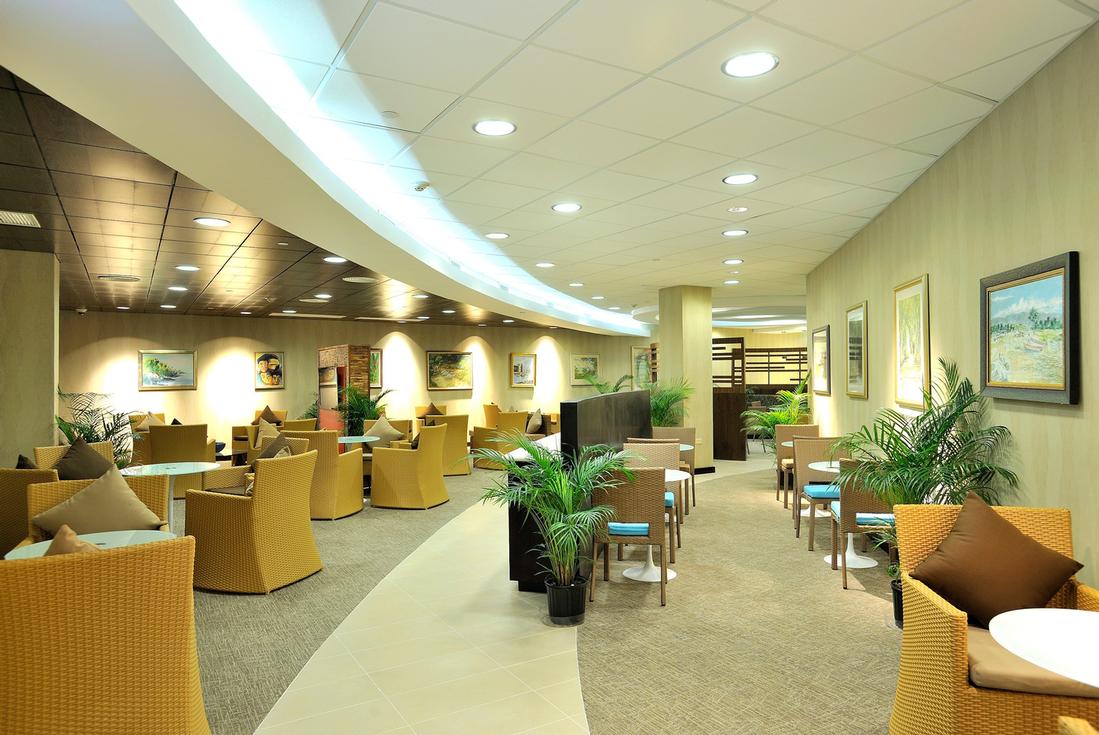 Why book Club Mobay?
- Open to all travelers regardless of airline class
- Skip the wait in long immigration/security/customs lines
- Arrivals lounge with private restroom & changing facilities
- Complimentary alcholic and non alcoholic beverages
- Complimentary hot and cold snacks including homemade soup and patties
- The Club Mobay has a family lounge and quiet ones for adults-only
- Shower facilities and Spa services available upon departure
Images and information provided by Club Mobay. Wanting to book this let US know.